There's so much to explore in southern Vermont, it's almost hard to know where to start.  But it all begins at the Gray Ghost Inn — let the exploration begin! We can make reservations for your stay call us today..
Events Calendar
Here are just some of the great upcoming events in the Dover / Mount Snow area of Vermont:
Summer Events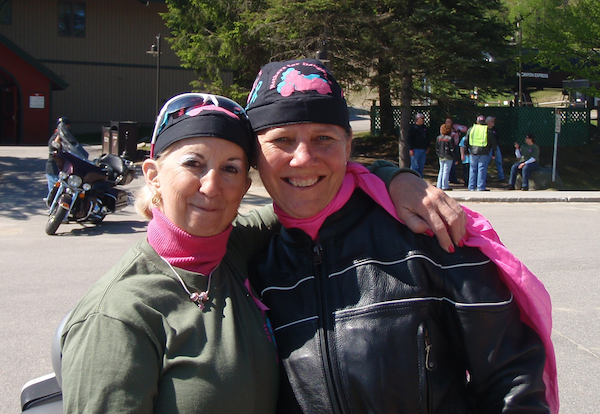 May 17th -19th  GET YOUR PINK ON WEEKEND with the 6th Annual Mother's For Daughters
                             Bikers for a Cure motorcycle weekend to benefit Breast and Ovarian Cancer  Research
June 7-9 |  Strolling of the Heifers and Slow living Summit
June 9th -14 | Rhode Scholar:  Learn to Play Bridge at the Gray Ghost Inn: Click the link for more information
June 13-17 |  The Moving Wall Vietnam Veterans Memorial at Howe Field
June 22 |  4th Annual JEHH Golf Tournament at Mount Snow Golf Club. Help to support the youth of our local communities.
June 23rd – 28 |  Rhode Scholar:  Learn to Play Bridge at the Gray Ghost Inn: Click the link for more information
June 29 |  18th Annual North Hill  Summer Symposium at Mount Snow "New Plants New Voices"