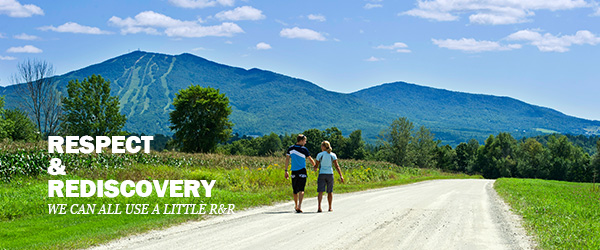 Vermont's Governor Phil Scott has issued the latest guidelines which will allow Vermont lodging operations to accept overnight reservations starting May 22. Only Vermont residents or people who have been in the state of Vermont for at least 14 days are permitted to book lodging at this time.
In addition, the Gray Ghost Inn will honor any existing reservations for out-of-state visitors that were booked before coronavirus restrictions were enacted. No quarantine is required.
Starting on June 15, all out-of-states residents will be able to book lodging in Vermont, with no quarantine requirement.
Naturally there will be many changes to our regular operating policies, as we must comply with state guidance on safe reopening. We hope you'll understand the new rules in place that allow us to reopen. There are a lot of them — you can review a full list here:
https://accd.vermont.gov/news/update-new-work-safe-additions-be-smart-stay-safe-order
Scroll down to: 6.1 Lodging, Campgrounds and other Accommodations
Looking forward to seeing everyone soon!