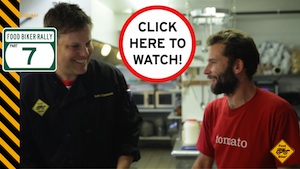 What's BBQ without a few quick side dishes? In about five minutes, learn how to quickly knock them out in this Food Biker™ episode as Chef Jesse Steiger of Gray Ghost Inn and I do some quick prep for the Food Biker Rally dinner. After all, delicious doesn't necessarily mean complicated.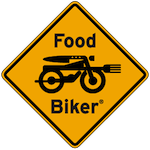 Don't miss the Crazy Pineapple episode of Food Biker™ Rally on Food Biker™.
You can catch all the new Food Biker™ episodes at the FoodBiker.com web site.