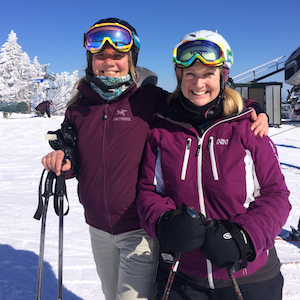 Are you a college student looking to do some winter break skiing?  The Gray Ghost Inn is the perfect place, close to Mount Snow and Carinthia Terrain Park.  Better yet, after New Years, they're offering 10% off to college students who book their lodging over the following dates:
Jan 4-8, 2016
Jan 11-15, 2016
Call today to make sure you get the room you want for you and your friends on your mid-week winter break ski vacation.
Reserve your room online or call us at 800-745-3615 to make your reservation on the phone.  We look forward to hosting your winter break ski vacation!