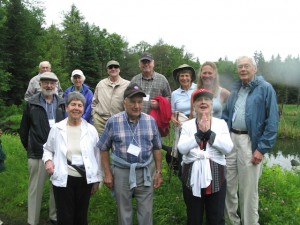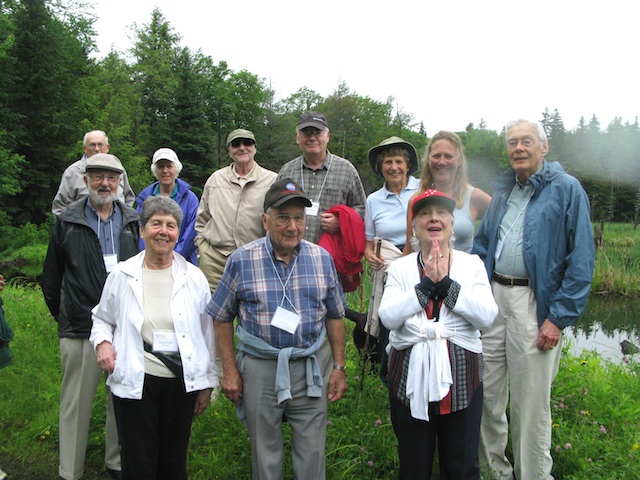 This spring and summer, Gray Ghost Inn will be hosting two Road Scholar courses devoted to Humanism.  The next tour is scheduled for Oct 16-21.  Cost per person is $799 per person based on double occupancy with $145 supplemental charge for a private room.  Price includes lodging, meals, instruction, and outings.
Entitled "Humanism — An Ethical World View," participants will have an opportunity to discuss issues and ideas both historic and modern including the great questions of life and the answers humanism provides. Find out what humanism has to say when it comes to civil liberties, religious freedom, feminism, racism and more.
Visit the Road Scholar web site for complete course details.
Registration is limited — sign up today!