May 13, 2013
We are looking forward to a grand summer of events happening here in Dover, Vermont and at the Gray Ghost Inn.
Keep checking in as we will be actively posting specials and upcoming events.  Don't forget to like us on FACEBOOK.
We kick off our summer this weekend May 17th -19th, as we welcome 450+ riders to Dover, Vermont for the 6th Annual Mothers For Daughters Bikers For The Cure! Registration has closed but, if you still would like to donate click here for the donation link.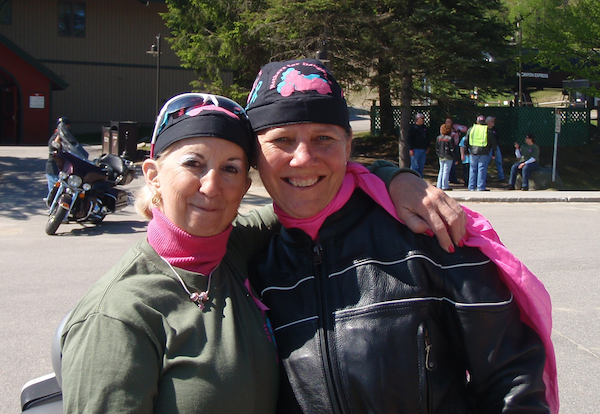 Sharron Alves and Carina